Vista Wealth Group - Logan, IA Office
Vista Wealth Group - Financial Advisors in Logan, IA
Vista Wealth Group 312 E 7th St. Logan, IA 51546 | (712) 644-2710
---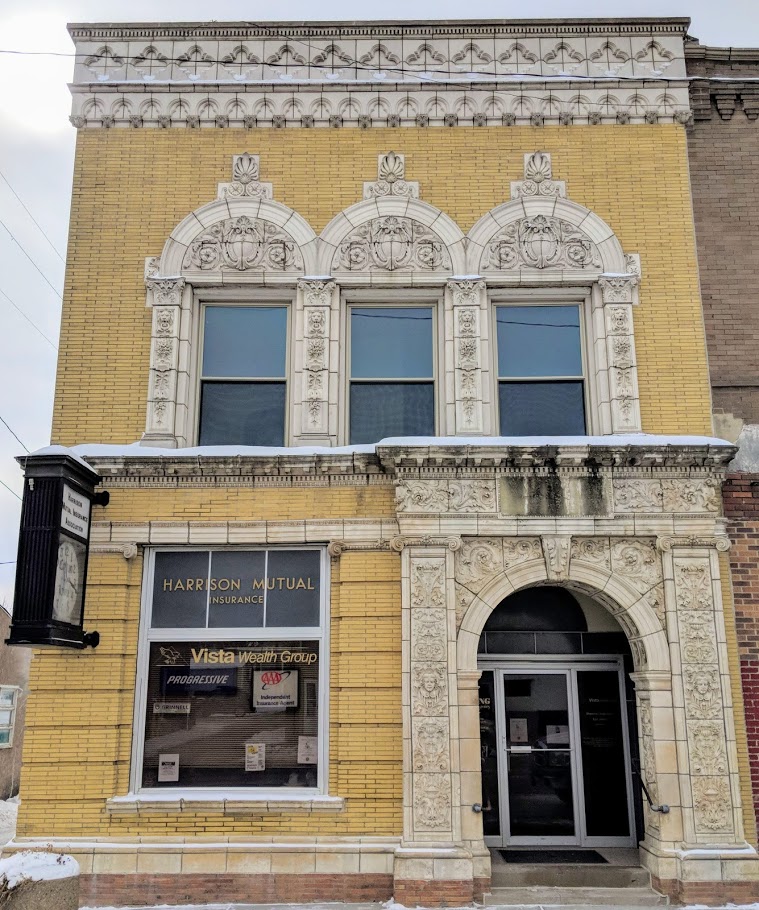 In January of 2018, Eric Jones and Sherman Tegtmeier of Vista Wealth Group were selected by longtime Harrison County advisor, John Espenmiller, to be his successors upon retirement. In addition to their Omaha branch, the group maintains a full-time office in the historic Harrison Mutual Insurance building on Highway 30 in downtown Logan, IA. This is the same location Mr. Espenmiller worked for over 30 years. Eric and Sherman have over 10 years of experience each in the investment and insurance industry. They have worked to bring new services and technology to serve investors in Harrison County. If you have investment or insurance related questions, please feel welcome to stop and visit with Sherman and Eric.
---
Products and Services
IRA and Roth IRAs
Stocks, Bonds, Mutual Funds, CDs, Annuities
Life Insurance & LTC Insurance
Health Insurance and Medicare Supplements
Retirement Income Planning
Investment Planning
Life Insurance Planning
College Planning
Long Term Care Insurance Planning
Comprehensive Financial Planning
---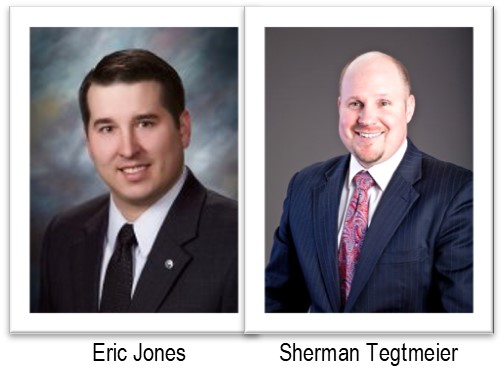 Our approach to life insurance planning.
Have you met our team?
We have a wealth of experience in the financial services industry.