Long Term Care Insurance
Protect your family's lifestyle with long term care (LTC) planning.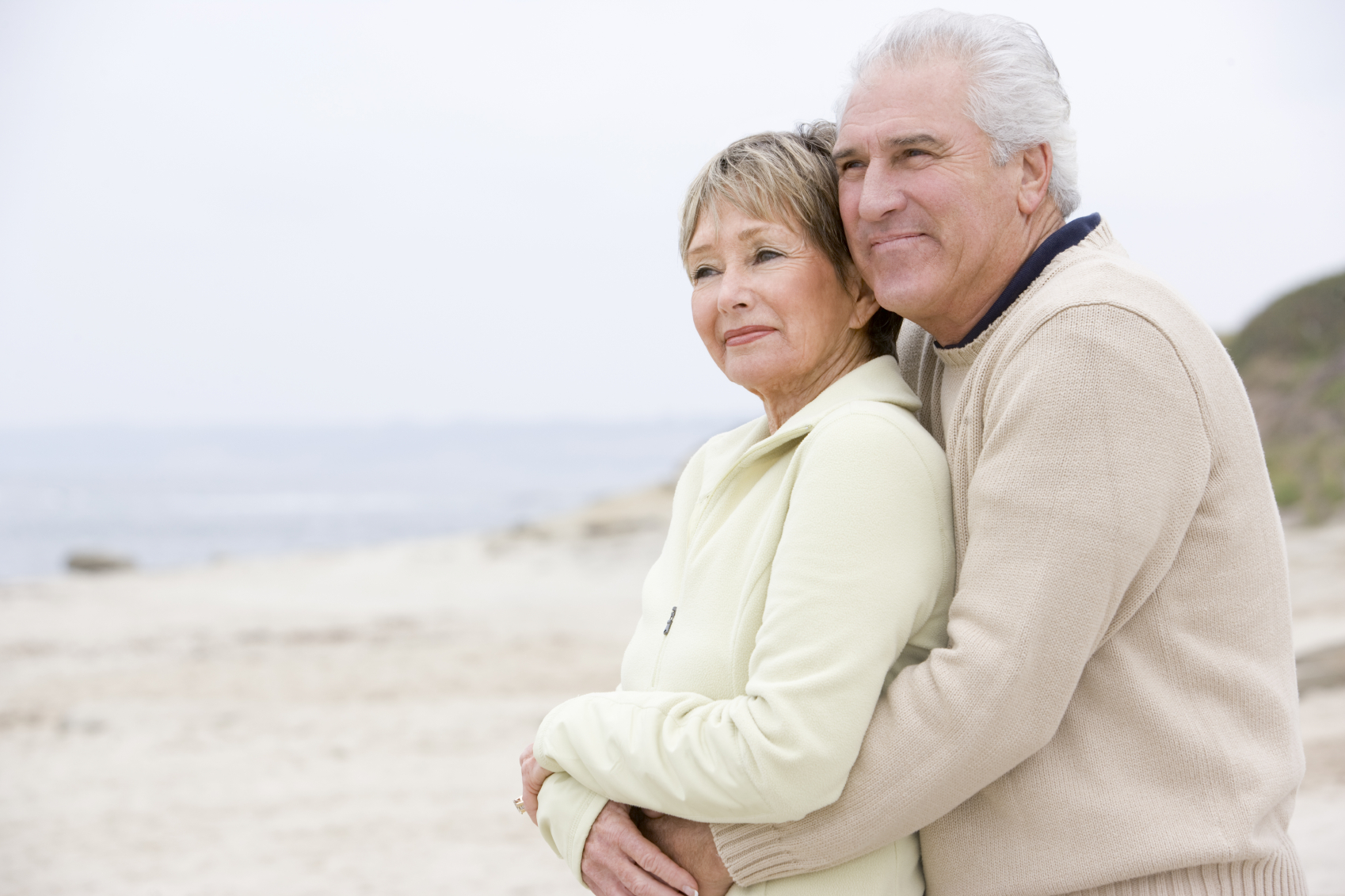 LTC planning is about protecting assets and providing choices later in retirement. Services available to those needing LTC is ever evolving as America's demographics shift. The long term care insurance marketplace has been evolving. In addition to traditional LTC policies, hybrid life/ltc plans have emerged.
At Vista Wealth Group, we meet with our clients face to face to help them understand the available options and talk through some considerations. We'll discuss questions like:
How do LTC policies work?
How much benefit do I need?
Should I choose daily or monthly benefits?
How long of a waiting period should I choose?
What types of LTC are covered?
What is a "Partnership" plan?
What if I don't need care?
How does LTC planning fit into my retirement plan?
As independent agents, we are able to access a variety of quality insurance carriers to best serve our clients.
Let's make a cup of coffee and discuss your long term care plan!
Have you met our team?
We have a wealth of experience in the financial services industry.