Vista View - Wealth Management System
Monitor Your Financial Health With Vista View!

Not only will Vista View empower you to see all of your accounts (investments/insurance/banking/credit held most anywhere) in one convenient location. You'll be able to stress test retirement strategies, see your total mix of investments, test college savings scenarios, work your family budget, and much more.
Organize your financial accounts and see them all in one place
Simplify with one platform
Monitor your daily financial progress and net worth everyday
Store important documents
Trust the highest level of security protection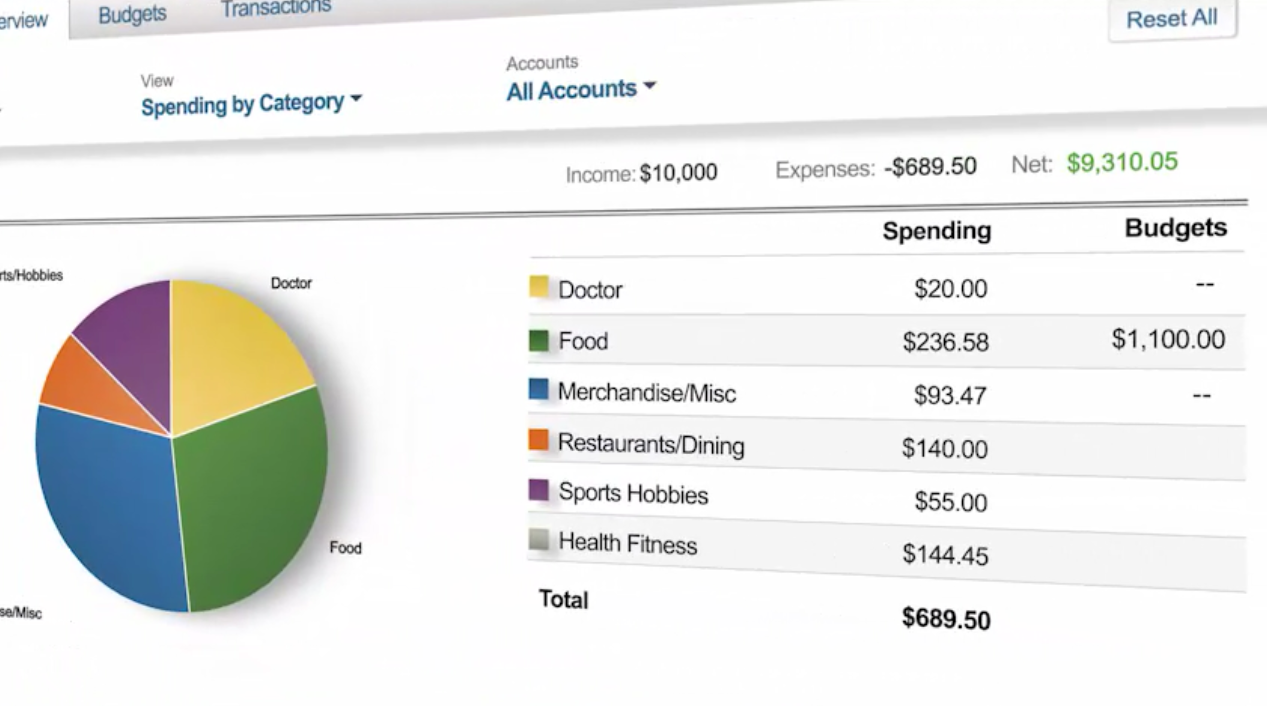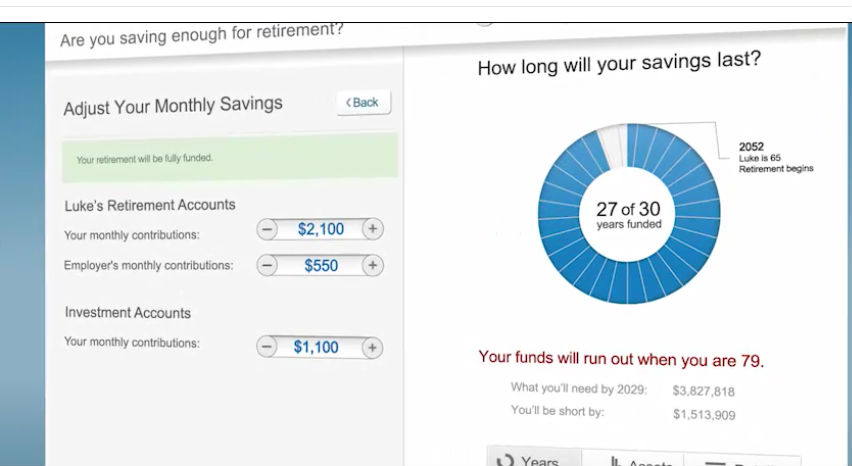 Steps
Get Started- Obtain username and temporary password from your advisor
Get In- Click "Client Login" (top right of vistawealthgroup.com), Click "VistaView" logo
Get Smart- Once logged into VistaView, watch the "tour guide" video (lower right corner)
Get Connected- On your VistaView website's toolbar, click "Organizer" to begin adding accounts
Get In Touch- Contact us for next steps
Security
Our Vista View Wealth Management System employs the most advanced security features and protocols to keep your data safe, private and secure, 24/7/365. Comprehensive security protection measures include password protection, secure socket layer encryption, firewalls, intrusion detection, audits, inspections and more. You can be confident that your important information is safe and secure. To learn more about the security of the system, download this informational PDF.
Have you met our team?
We have a wealth of experience in the financial services industry.