Buy Health Insurance
Do you need health insurance? We are here to help!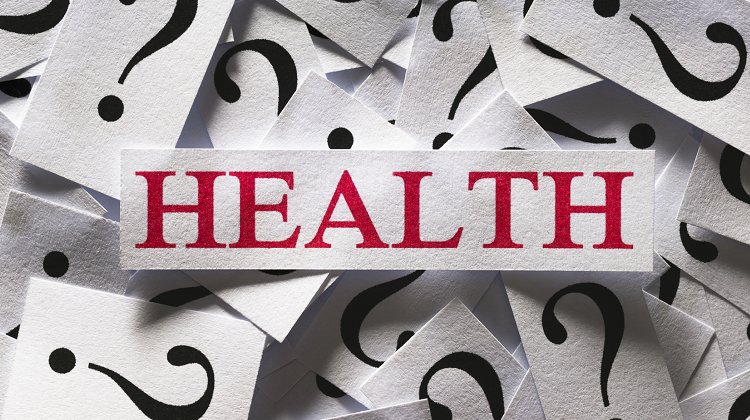 There have been many changes in health insurance regulations in recent years. We strive to take the headache out of buying insurance. We work to help our clients understand their options and suggest coverage that meets their healthcare needs and fits the family budget. Buying health insurance can be confusing. We'll help keep things simple.
If you'd like to talk to an health insurance agent Contact or call 402.339.4800
Have you met our team?
We have a wealth of experience in the financial services industry.