Stock Market Volatility Continues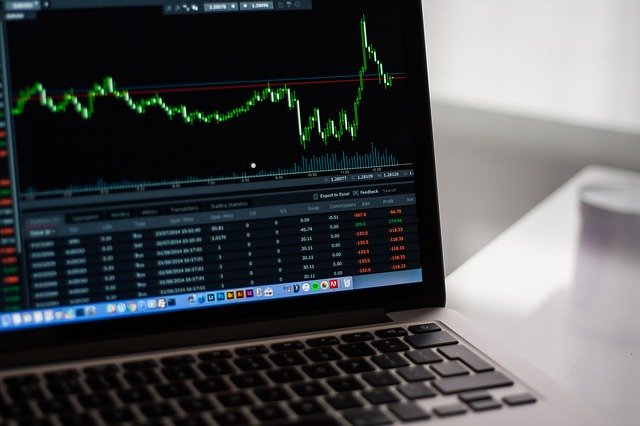 The corona-virus and oil price declines continue to push the market lower and are causing dramatic day to day price movements. Per our previous communication, market declines are common and always caused by a different catalyst. The corona-virus is new and American's are reacting to the uncertainty. We understand these truths can be of little comfort as the news and media commentary is relentless and market volatility can be stressful.
The way to deal with difficult markets is to focus on the controllable things and try to gain some perspective. It is easy for investors to be worn down by the minute by minute coverage and water-cooler talk. Once worn down, investors are prone to doubt their beliefs and believe their doubts. This can start a vicious cycle of short term, emotional decision making that can have lasting impacts.
Although we lack a crystal ball, we are confident that this storm will be weathered, just as countless others have been in the past. We will get through this together. We are here for you to discuss your plan, listen to your concerns, and chart a path forward. See the links below for some additional perspectives.
Vista Wealth Group are Financial Advisors in Logan, IA and Omaha, NE. We always welcome your call! Contact
Capital Group | American Funds CEO on weathering the corona-virus
Vista Wealth Group | Letter to Investors on Market Volatility
Vista Wealth Group
312 E 7th St | Logan, IA 51546 | 712.644.2710
11235 Davenport St Ste 109 | Omaha, NE 68154 | 402.339.4800
Securities offered through J.W. Cole Financial, Inc. (JWC). Member FINRA/SIPC. Advisory services offered through J.W. Cole Advisors (JWCA). Vista Wealth Group and JWC/JWCA are unaffiliated. Non-securities products are not offered through JWC/JWCA. Neither JWC/JWCA or Vista Wealth Group offer tax or legal advice and this information should not be considered as such.
Have you met our team?
We have a wealth of experience in the financial services industry.