Market Volatility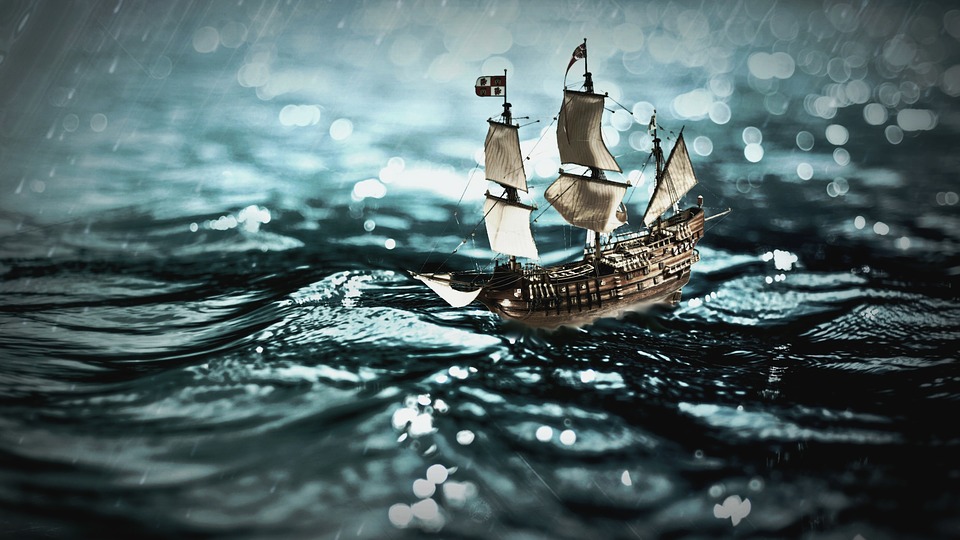 In case you've missed it, volatility has returned to the financial markets. There is currently no shortage of dramatic news coverage of moment to moment market happenings. Business news programs seem to have more talking heads on screen at once than the intro of the "Brady Bunch". At any given time, half of the heads are nodding, while half shake their heads. Simultaneously, several bands of market tickers flow across the bottom of the screen, only to be interrupted regularly by "Unprecedented Breaking News" headlines. Predictions abound, but less clear is what individual investors planning for serious goals like retirement should do.
If you're looking for advice on your retirement accounts, you will likely find little of relevance to you from those sources. You may, however, come away with additional anxiety and confusion. So what should you do?
For starters, keep things simple. Focus on your goals, and investment principals rather than predictions from entertainers who's livelihoods depend on viewers watching through the commercial break. Find ways to ground yourself. Some ideas include writing down why you are investing, your goals, timeline, and other related facts. Ask yourself, "What has changed?". Remember, "buy and hold" does not equal "buy and forget." You should have a process to evaluate your mix of investments and how they relate to your goals. Finally, talk with your advisor about concerns. A valuable role that advisors play is to be a sounding board for their clients. Talking through concerns and conducting reviews can help keep you off the emotional rollercoaster that can lead to impulsive (and potentially costly) decisions.
Market volatility has always been and always will be present in investors lives. Investing to achieve long term goals and tolerating periodic choppy markets come hand in hand. Our best advice is to limit "Financial Market Entertainment" consumption and lean on your advisor for perspective and to help you control that which is controllable.
Vista Wealth Group
11235 Davenport St Ste 109 | Omaha, NE 68154 | 402.339.4800
312 E. 7th St. | Logan, IA 51546
Securities offered through J.W. Cole Financial, Inc. (JWC) Member FINRA/SIPC. Advisory services offered through JW Cole Advisors (JWCA). Non -Securities products and services are not offered through JWC/JWCA. Neither JWC/JWCA nor its Representatives provide or offer tax/legal advice. Vista Wealth Group and JWC/JWCA are unaffiliated entities.
Have you met our team?
We have a wealth of experience in the financial services industry.