Sustainable Responsible Impact Investing SRI
Sustainable, Responsible, Impact Investing (SRI)
In a world of mass customization, investors can now include Socially Responsible investment strategies that align with their personal ideals and beliefs.
-------------------------------------------------------------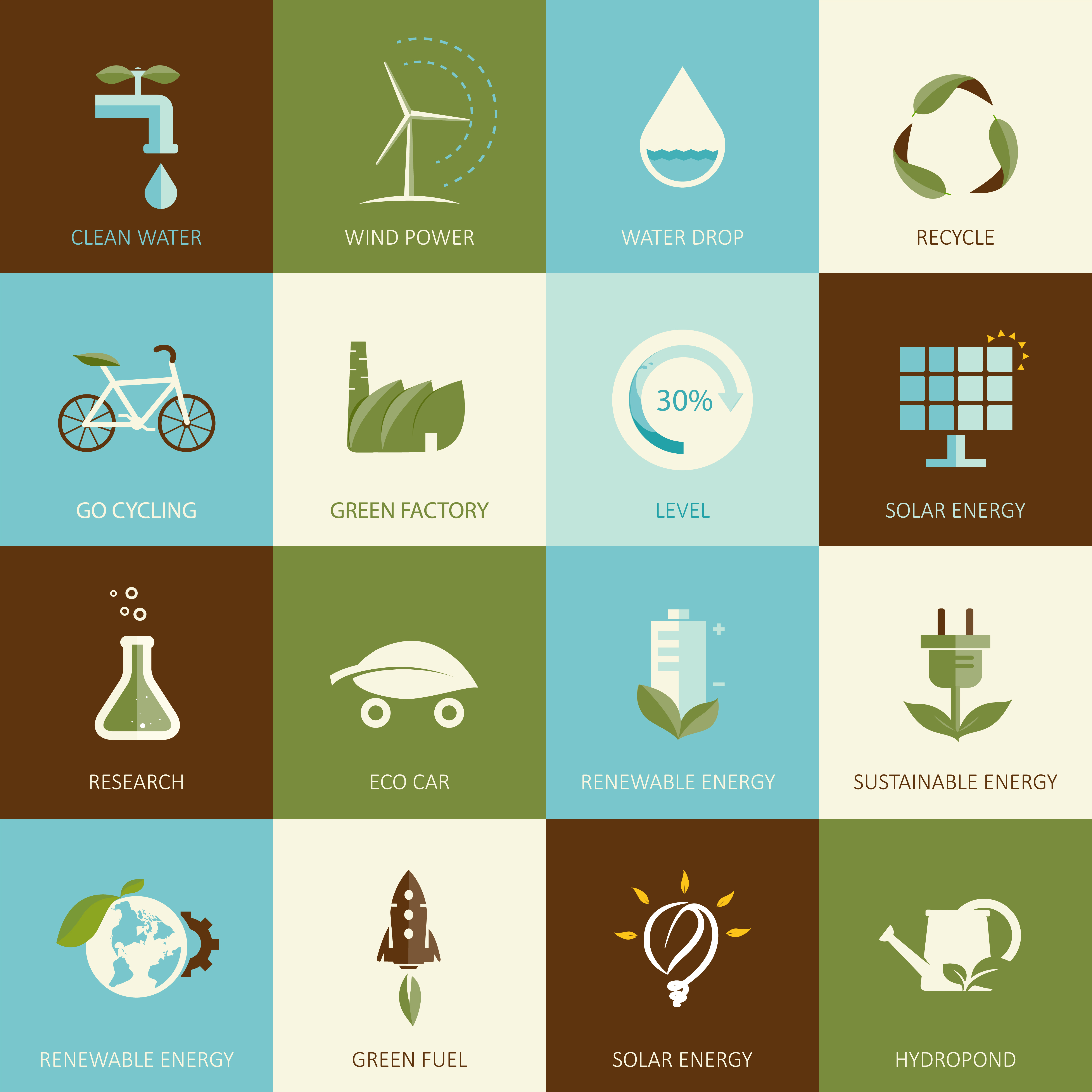 We understand that many of our clients have passionate beliefs and strong values on a wide range of issues. Often, they would prefer to invest in accordance with these values. At Vista Wealth Group, we are thrilled to connect our client's passions with their personal financial goals. One area of investing that has been increasing in popularity is SRI. Sustainable, Responsible, Impact Investing is an investment discipline that considers environmental, social and corporate governance factors to generate long-term competitive financial returns and positive societal impact.0 It can be referred to by many names such as: Socially responsible, ethical, green, mission related, impact investing, and more. For example, an SRI strategy might invest or avoid/limit investment in companies considering their impact or records regarding:
Examples of Socially Responsible Investing Screens

| | | | |
| --- | --- | --- | --- |
| Green Energy | Religious Issues | Human Rights | Community Building |
| Corporate Goverance | Animal Welfare | Alcohol/Tobacco | Gambling |
| Pollution | Labor Relations | Executive Pay | Diversity |
| Firearms | Particular Countries | and many more | |

The above list is just a sampling of filters that may exist in the SRI universe. There are numerous strategies with equally numerous investment criteria. Indices that track certain areas of the SRI space have shown competitive returns compared to the S&P 500 index (see below). In a world of mass customization, investors can now include investment options that align with their personal ideals and beliefs. Most investors will discuss risk, goals, and objectives with their financial advisor. At Vista Wealth Group, we suggest also discussing personal values as it relates to investing in order to help families invest with purpose. We look forward to having a conversation about your passions.
Talk to an advisor or call 402.339.4800
Total Index Return Annualized as of 12/31/2015
| | 3 yr. | 5 yr. |
| --- | --- | --- |
| MSCI KLD 400 Social Index1 | 15.72 | 12.26 |
| S&P 500 Catholic Values Index 2 | 15.86 | 12.80 |
| S&P 500 3 | 15.13 | 12.57 |
..................................................................................................................
Investing involves risk including the potential loss of principal. No investment strategy can guarantee a profit or protect against loss in periods of declining values. The Standard & Poor's 500 (S&P 500) is an unmanaged group of securities considered to be representative of the stock market in general. The MSCI KLD 400 Social Index is an unmanaged group of securities with positive Environmental, Social and Governance (ESG) ratings and excludes companies whose products have negative social or environmental impacts according to certain filters. S&P 500 Catholic Values Index is designed to exclude certain companies from the S&P 500 that are not consistent with the Responsible Investment Guidelines set fourth by the U.S. Conference of Catholic Bishops. Past performance does not guarantee future results. Indexes are unmanaged. You cannot invest directly in an index. This is not solicitation to buy or sell an investment.
0. www.ussif.org/sribasics
1. https://www.msci.com/resources/factsheets/index_fact_sheet/msci-kld-400-social-index.pdf
2. http://us.spindices.com/indices/equity/sp-500-catholic-values-index
3. S&P 500 Fact Sheet 12/31/2015 http://us.spindices.com/indices/equity/sp-500 3.
Have you met our team?
We have a wealth of experience in the financial services industry.