John Espenmiller joins Vista Wealth Group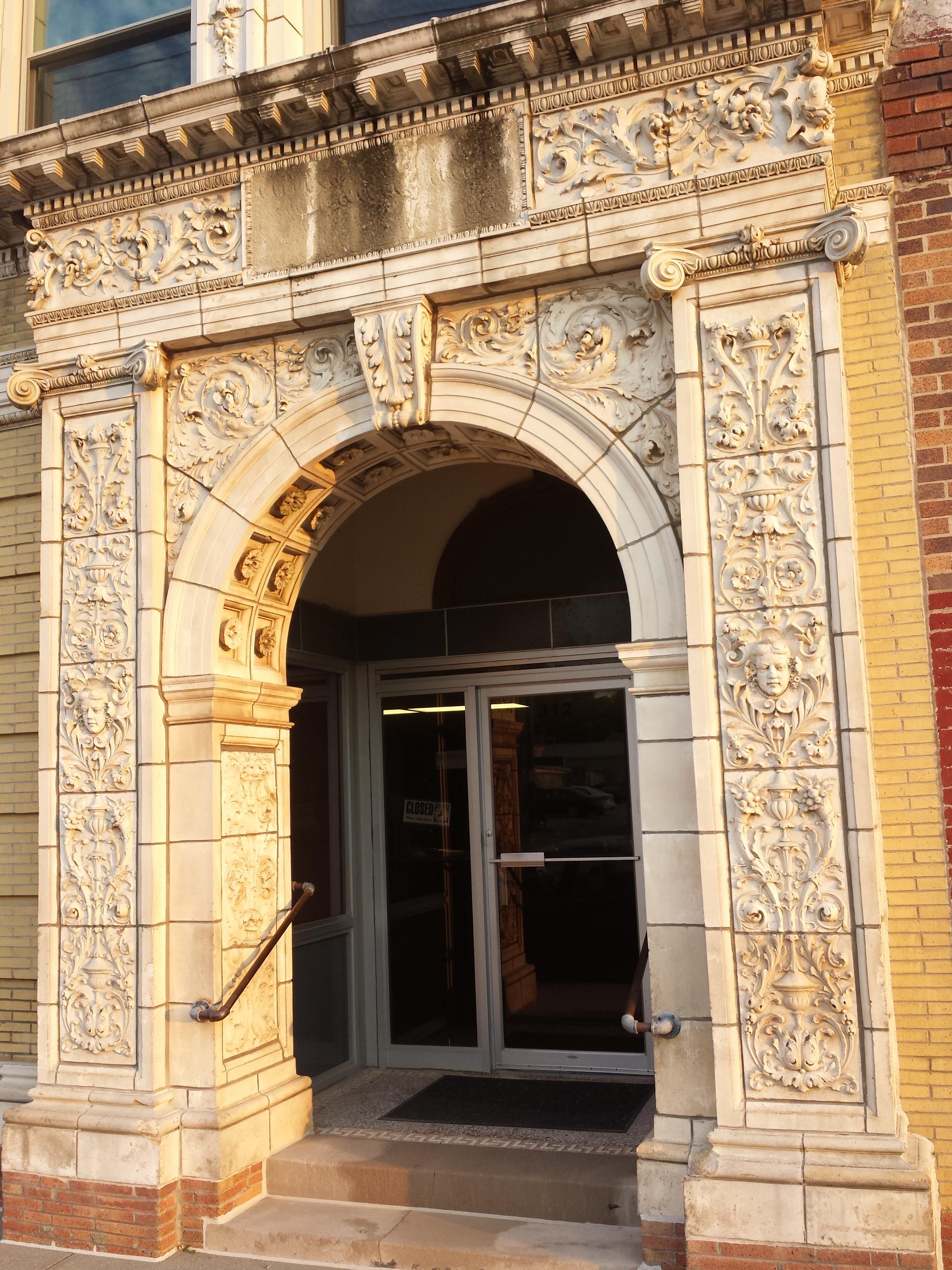 We are proud to announce that John Espenmiller, Registered Representative in Logan, IA, has joined the Vista Wealth Group Team. John brings over 30 years of financial and insurance industry experience and a passion for serving his clients and community. We're confident that our experienced team and leading technology platform will provide the people of Harrison County a robust financial planning and insurance service. Vista Wealth Group will continue John's local presence in the historic State Savings Bank (Harrison Mutual) building in downtown Logan, IA. This will be the second location of Vista Wealth Group, an Omaha based company.
John and his business have been an important part of the Harrison County community and we look forward to furthering that tradition!
Have you met our team?
We have a wealth of experience in the financial services industry.